Podcast and Youtube channel
All about our Podcast and YouTube Channel
If you have any suggestions for topics / questions about the podcast, we would be happy to hear from you at E-Mail.
Podcast: Tool and Library Qualification

With our podcast, we aim to answer questions about tool and library qualification and to raise awareness about improving the safety of tools, methods and libraries.
Our host and expert Dr. Oscar Slotosch explains the basic terms, requirements, processes and methods. In addition, he wants to give you practical experience and point out new developments (standards, QKits, methods,..).
With the podcast we want to reach especially safety managers, as well as developers and testers of software / hardware who use and develop tools.
Listen to our teaser right now:
The podcast is available on all important platforms (e.g. Anchor FM), see https://anchor.fm/validas
Host & Expert: Oscar Slotosch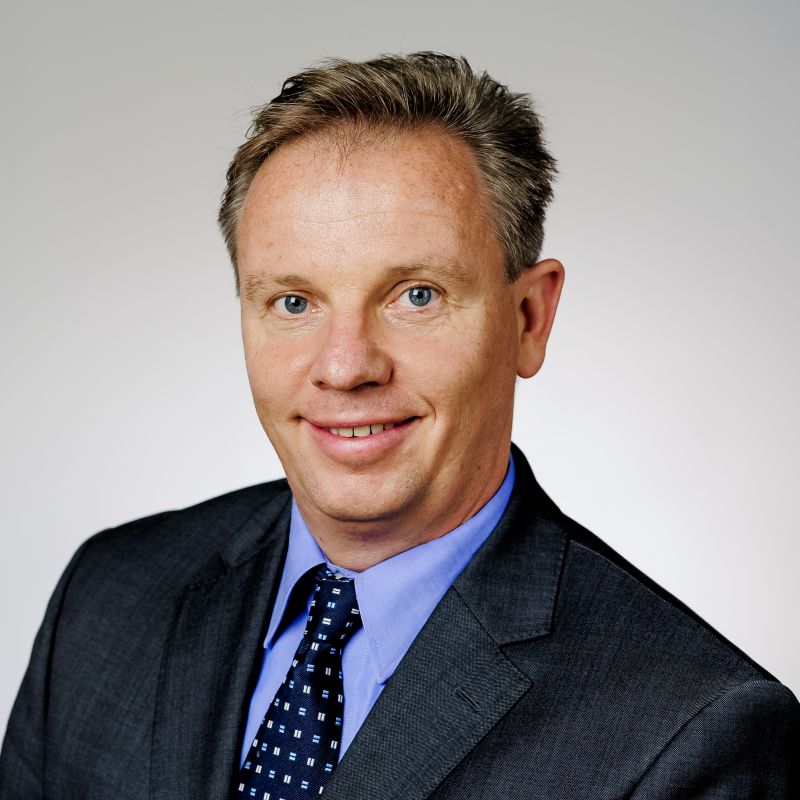 Editor & Interviewer: Federica Mura
"Oscar Slotosch is a walking tech-encyclopedia"
---
"If you want to get familiar with tool and library qualification, this is the person to go. There are just a few people worldwide with this know-how." iTunes-feedback from user Wer_da?
Youtube Channel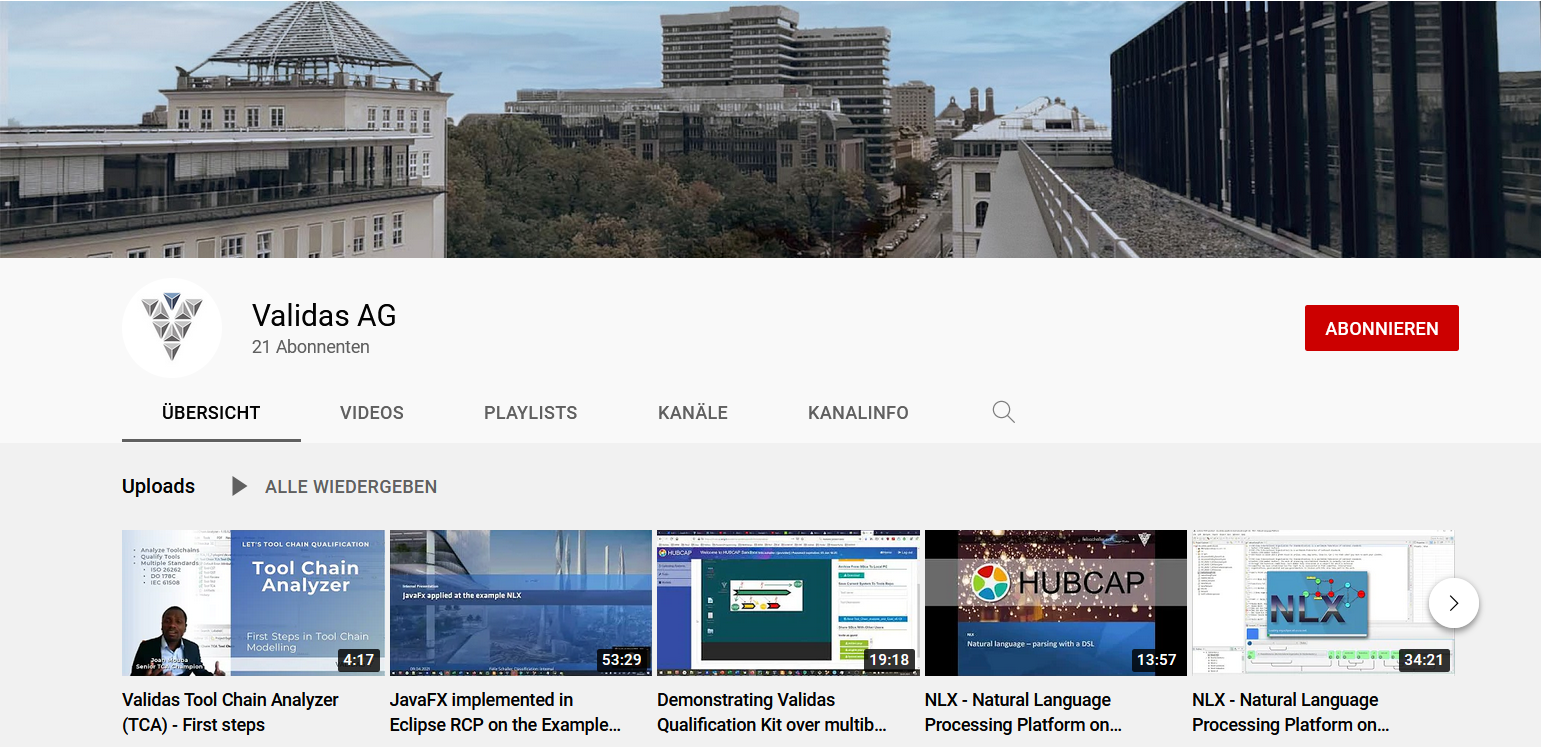 On our YouTube channel you can find recordings of our events and demonstrations of tools.