Munich, 9-10 April 2014
See below for information about each of our exhibitors. See also the call for exhibitors.
---

from Amsterdam will explain the importance of compiler qualification for those who require tool confidence analysis and evidence to functional safety standards such as ISO 26262. This qualification can be achieved with our SuperTest compiler test and validation suite which provides the most thorough testing of compilers.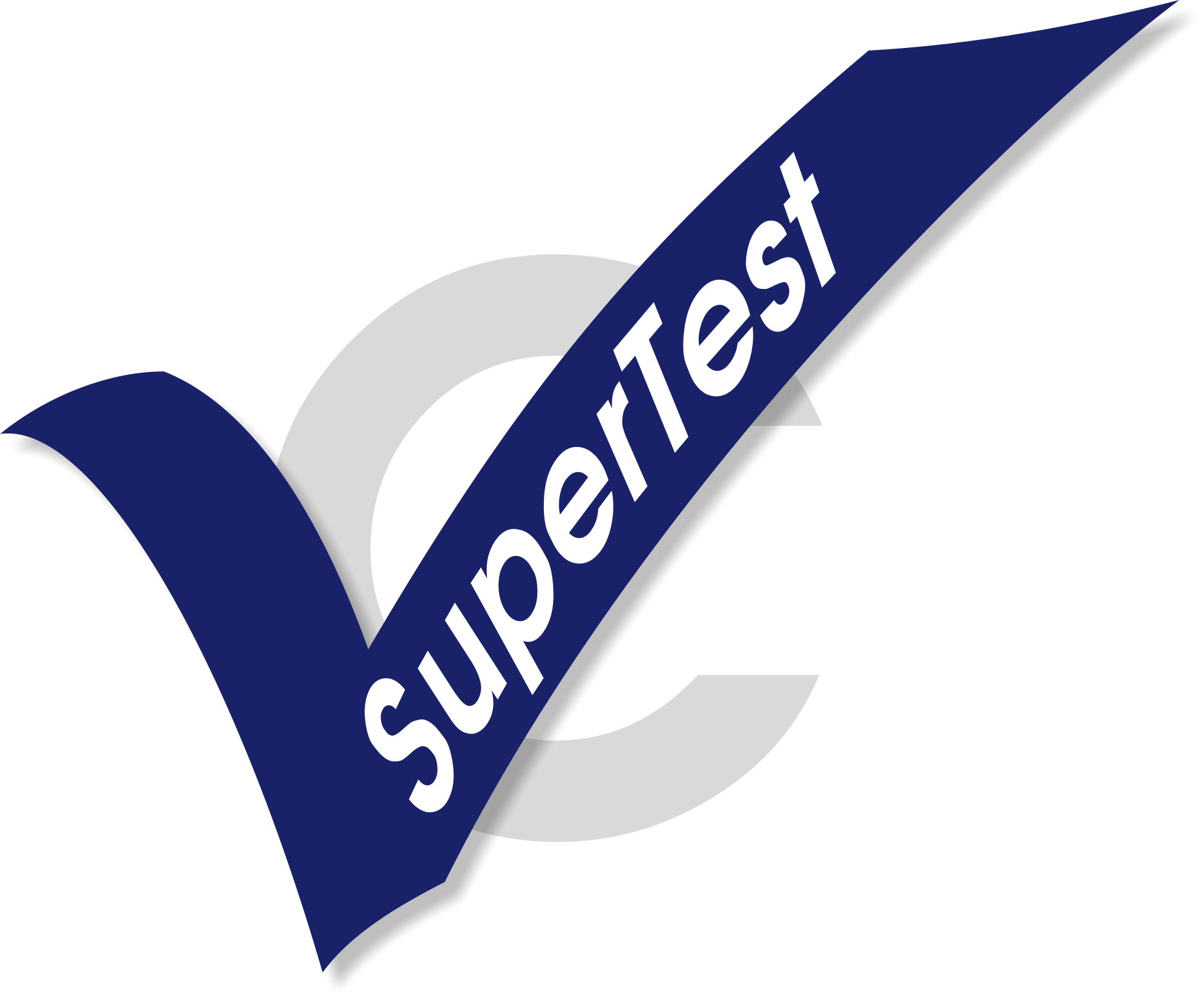 ACE itself, being developers of compilers and compiler development tools, uses SuperTest as one of its primary tools for compiler testing and validation. The development of SuperTest started over three decades ago and it has been accepted and used since by a broad community of compiler developers and users.
Based on internal use feedback, external feedback, new versions of the C standard, new analysis and optimization techniques, and new compiler use cases, SuperTest has been continuously augmented and updated and has stayed at the fore-front of compiler testing and validation.
ACE is also directly involved in international C language standardization committees and has successfully introduced language extensions that have been ratified by ISO e.g. Embedded C.
Please visit our website for more detailed information about full SuperTest and the SuperTest qualification suite.
Back to top
---

provides tools and expertise for the development of mission-critical, safety-critical, and security-critical software. AdaCore's flagship products are the GNAT Pro and SPARK Pro development environments and the CodePeer automatic static analysis tool. The GNAT Pro development environment includes all tools (code coverage and profiling, coding standard checker, documentation generator, source code metrics, etc.) necessary for building robust and reliable applications. It provides support for a number of commercial RTOSes and bare board configurations. Customers around the world, including major actors in the mil-aero and railway industry, trust GNAT Pro and AdaCore.
AdaCore supplies two editions of GNAT Pro that are particularly suited for high-assurance applications: GNAT Pro Safety-Critical and GNAT Pro High-Security. GNAT Pro Safety-Critical supplies tools and specialized libraries that support development of software that needs to comply with safety standards such as DO-178B/C for avionics, the generic IEC 61508, EN 50128 for railway systems, Def Stan 00-55/56, and other related standards. GNAT Pro High-Security similarly supports development of software that needs to comply with security standards such as the Common Criteria. Both environments work effectively with AdaCore's SPARK Pro product for applications where formal methods may be appropriate.
See www.adacore.com for further information.
Back to top
---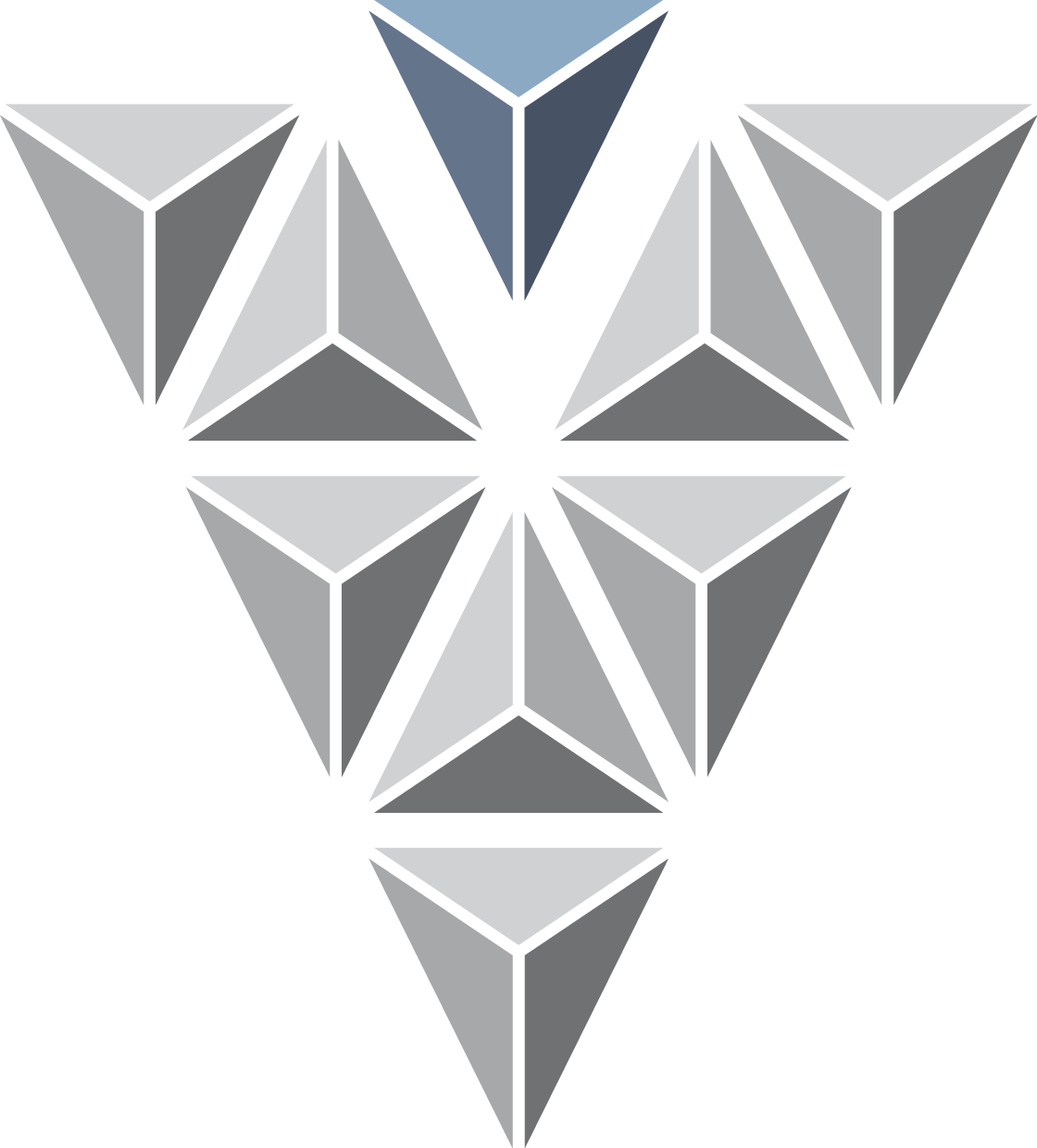 Validas AG provides service for the following tool qualification processes:
Tool Chain Analysis
Construction of Tool Qualification Kits
Application of Tool Qualification Kits
Our services range from doing the complete work to coaching or reviews for our clients, conforming to the main safety standards like ISO 26262, IEC 61508, EN 50128 and DO-178C / DO-330.
In the exhibition of the Second Tool Qualification Symposium we present a model-based approach for tool qualification. It consists of the tool chain analyzer (TCA) tool and a qualification infrastructure for building tool qualification kits. TCA can be used to classify tool chains and to build models for tool qualification kits. The infrastructure supports collaborative development of qualification kits with tool providers and Validas.
Furthermore we do exhibit the status of the Eclipse Tool Qualification Roadmap, including an example from an ongoing qualification of an Eclipse-based tool.
Please visit the Validas Tool Qualification site to find out more!
Back to top
---