Who we are
Modern software development is based on consistent, efficient and safe tool usage.
Validas AG has been active since April 2000 as
An expert in library and tool qualification
Innovation partner for method and tool use
Pilot user and developer for model-based methods
We support you in the analysis, design and the systematic and automated validation of the use of your development tools.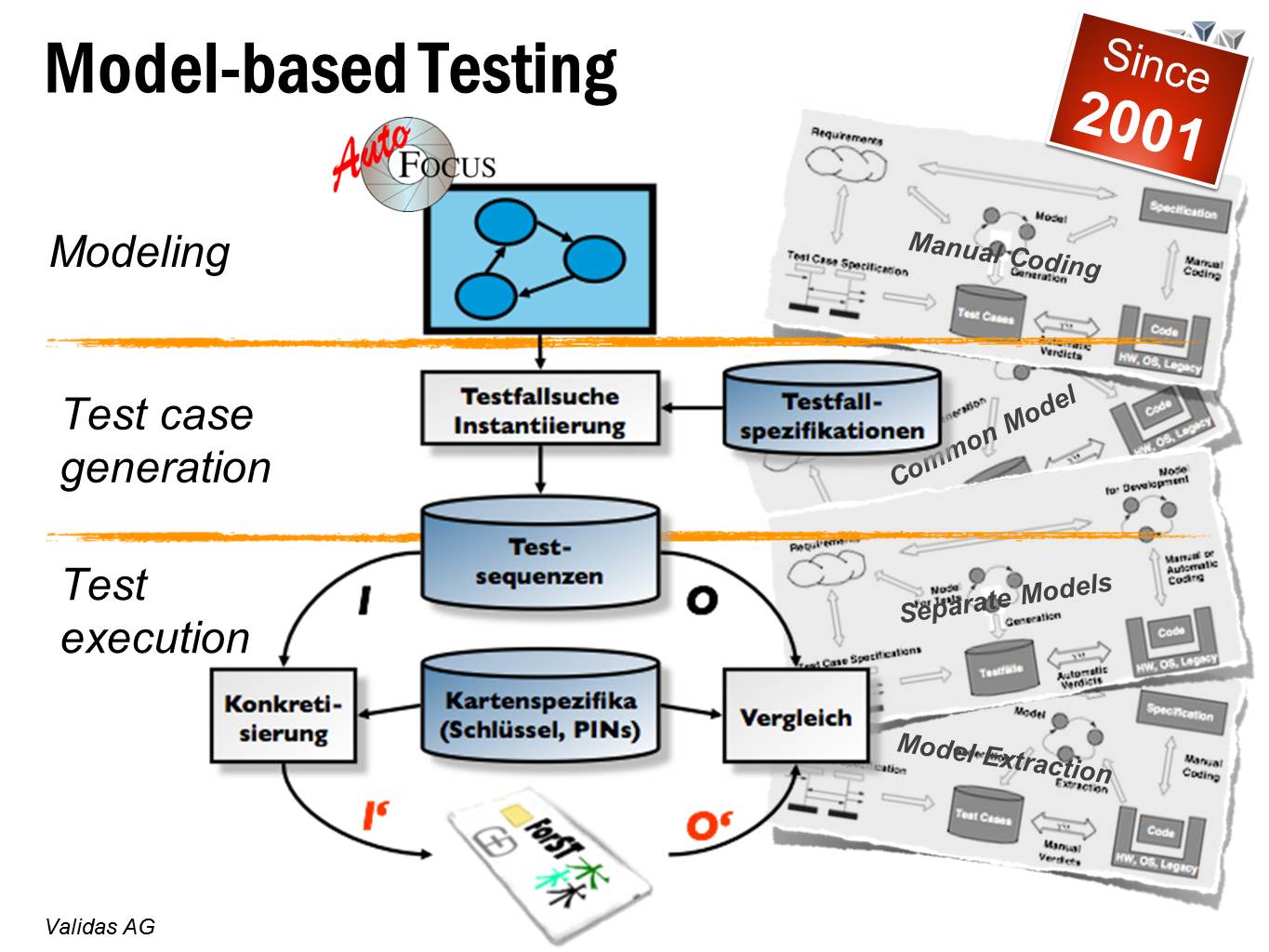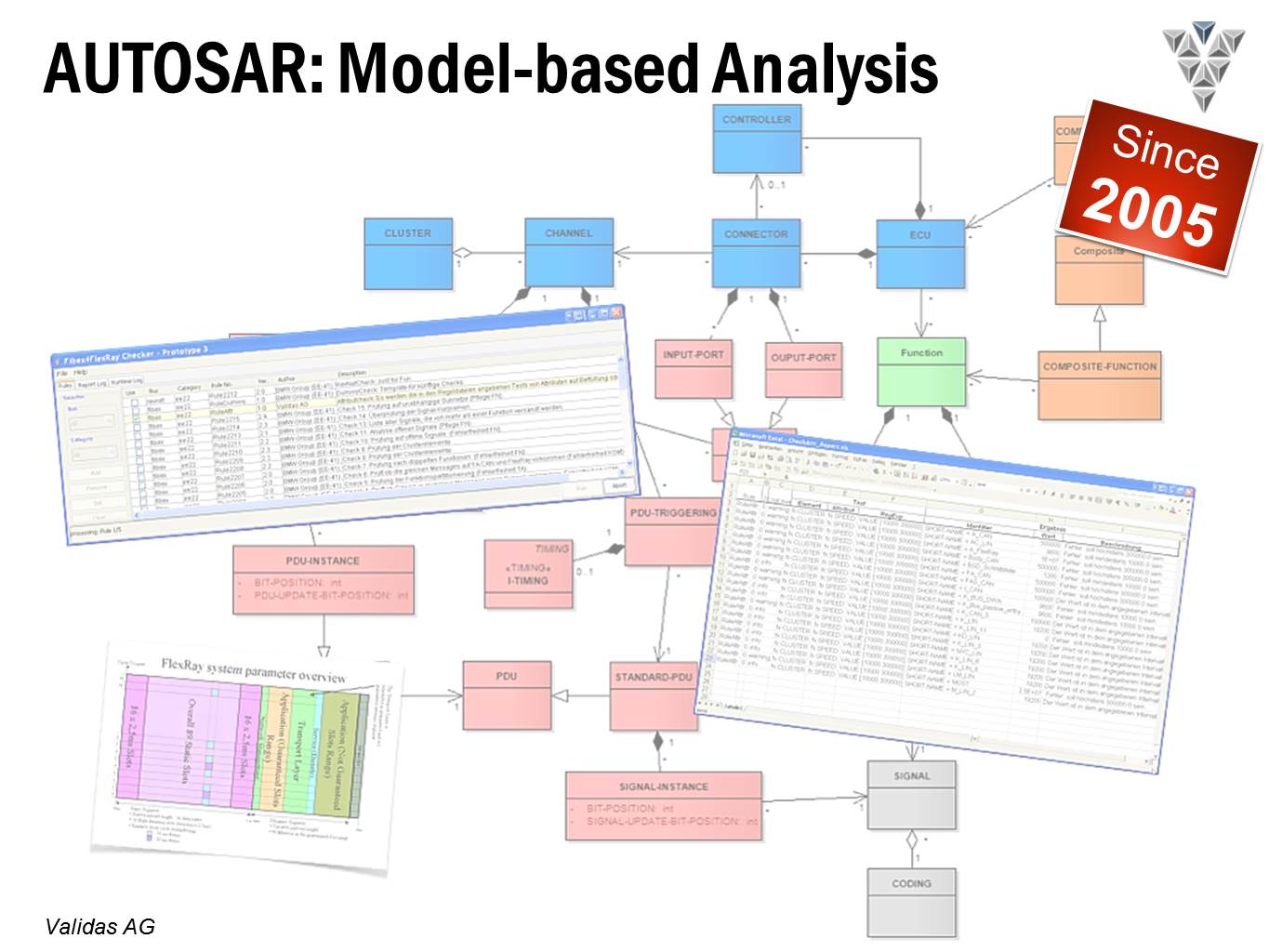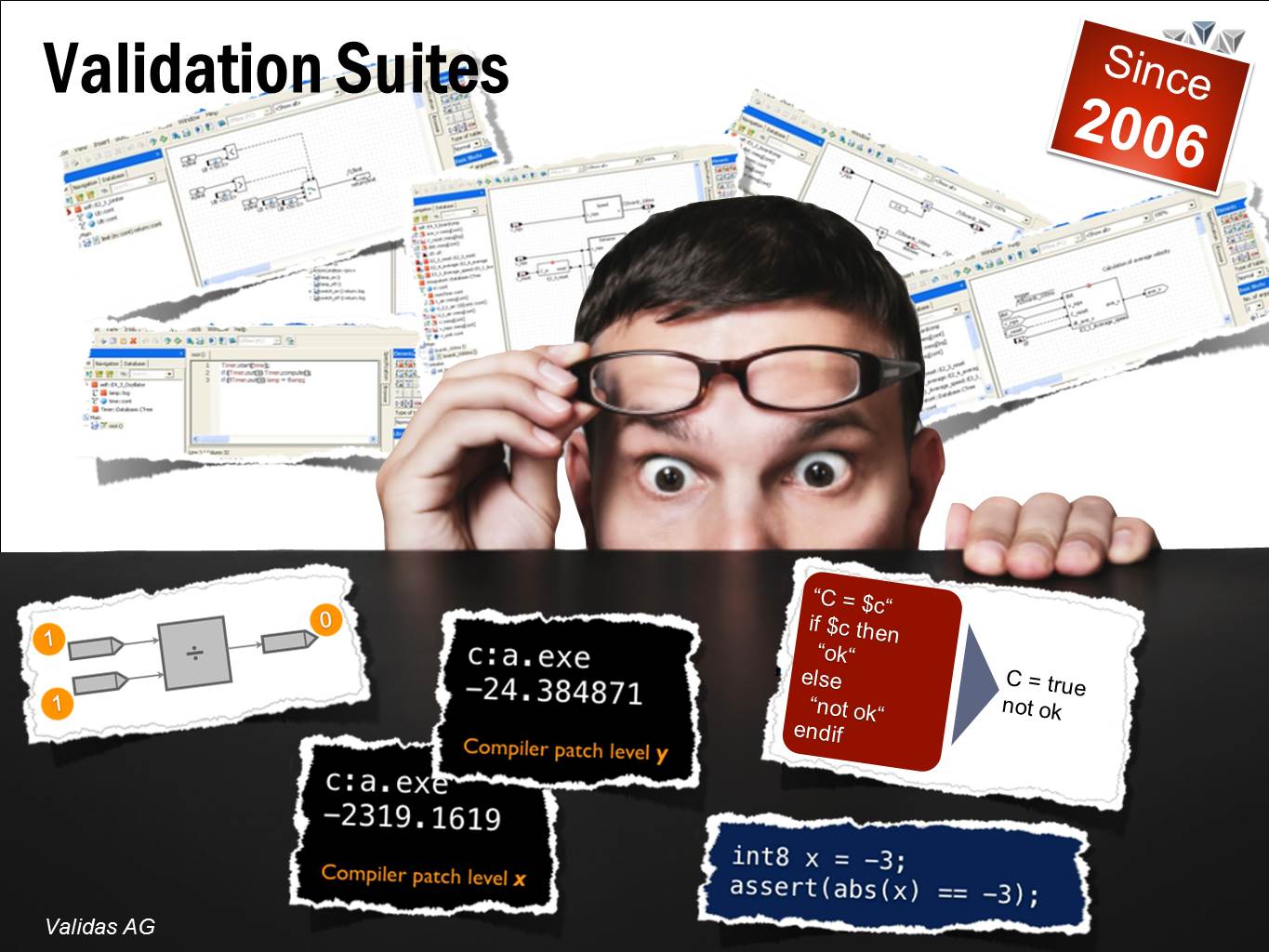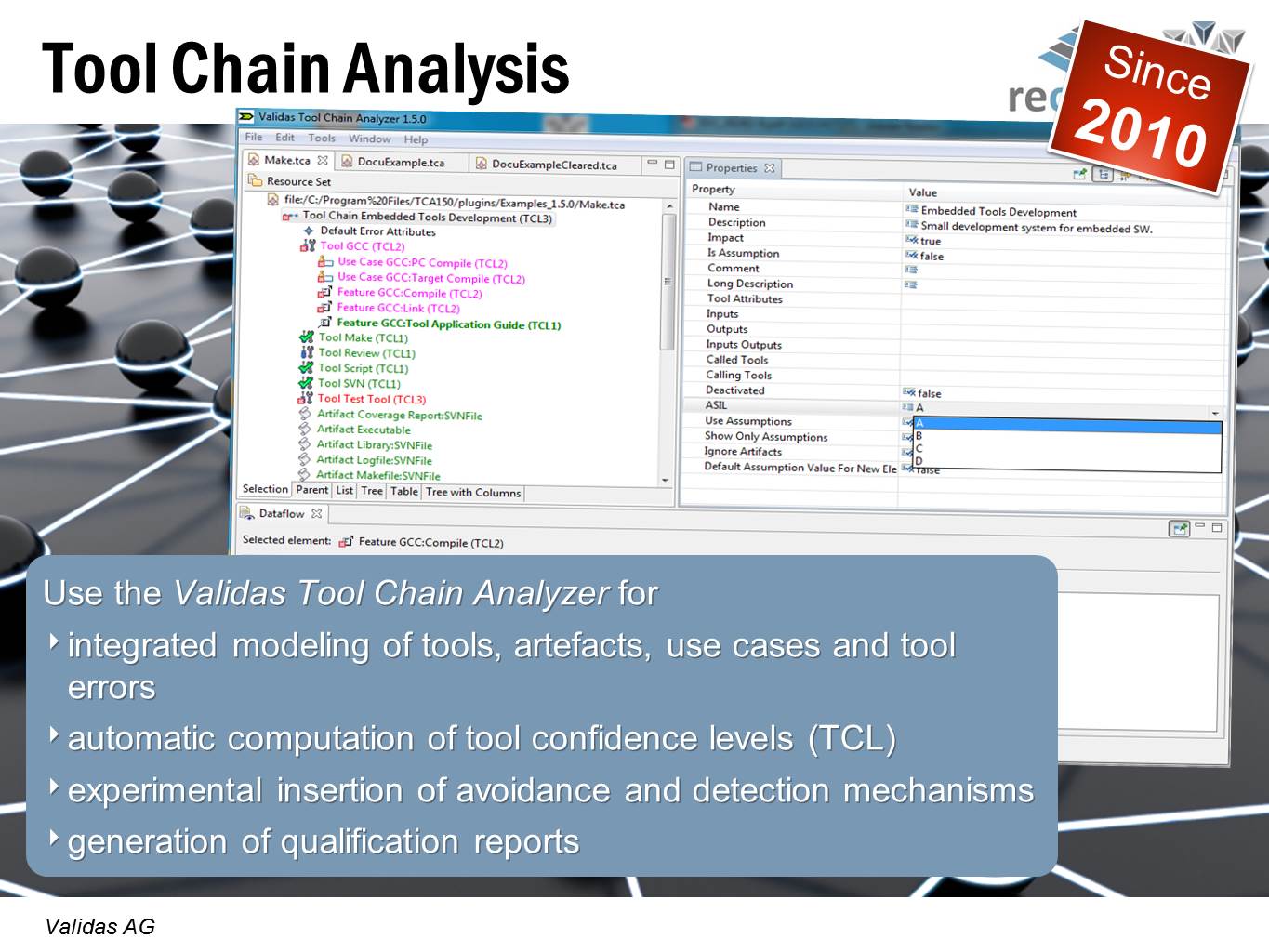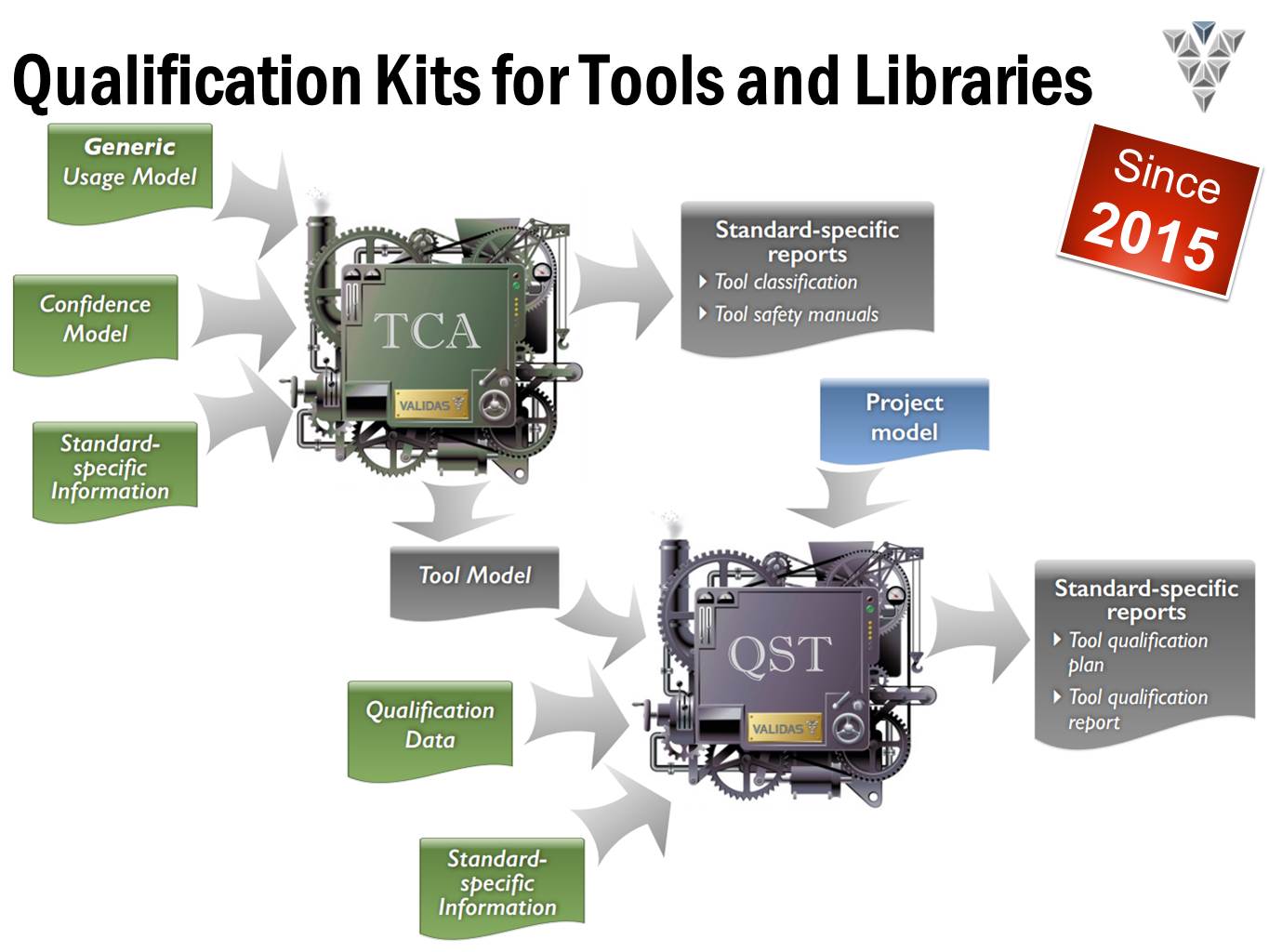 Our chief executive officers / our team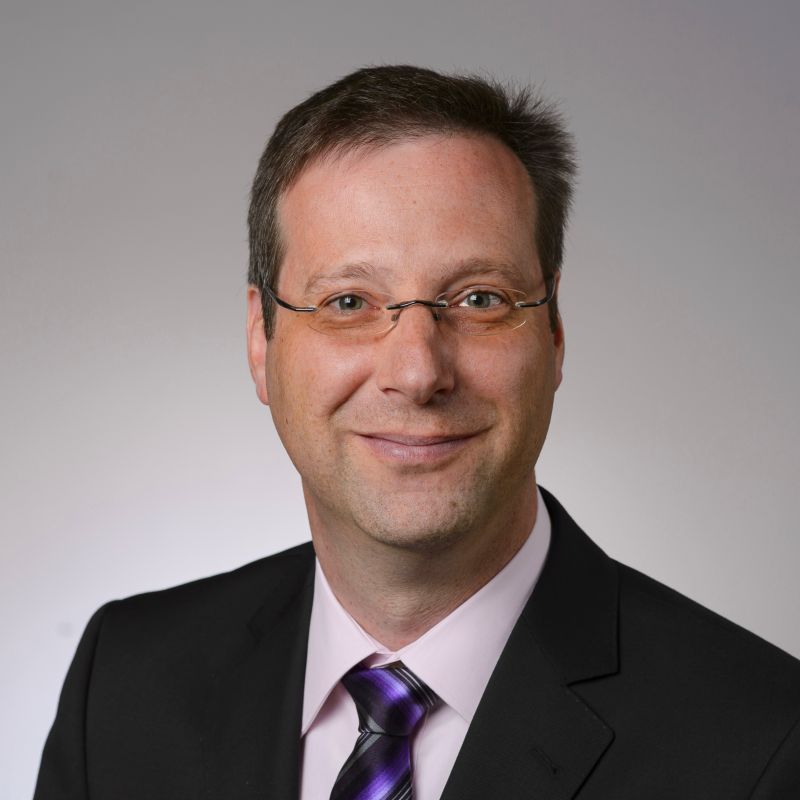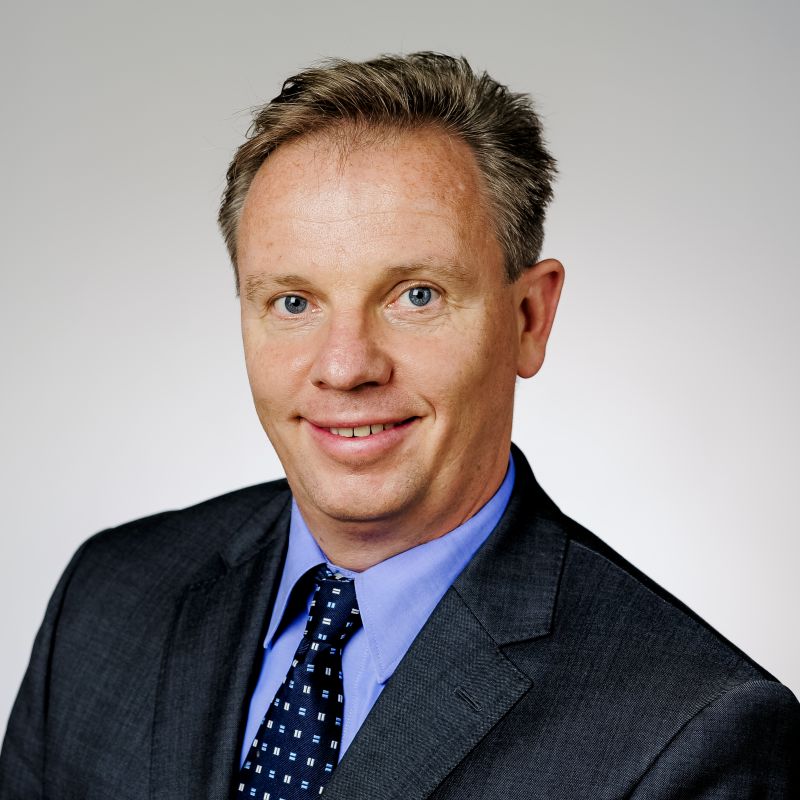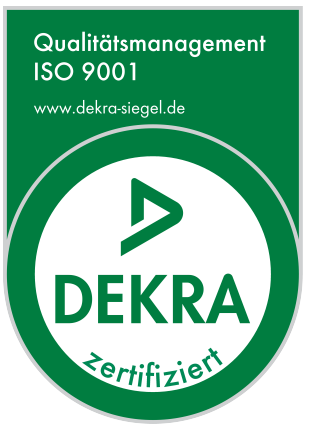 ISO9001:2015 is a world-wide recognized standard which demonstrates the ability of a company to provide a constant high level of quality for its products and services.
Our quality management system is successfully certified by DEKRA according to ISO9001:2015.
For Validas, our customers data have great value. So we have taken extensive measures on protection of sensitive and confidential information. Therefore, we follow the question catalogue TISAX (Trusted Information Security Assessment Exchange) of information security of the German Association of the Automotive Industry (VDA ISA) to ensure both our and our business partners information security. The ENX Association https://enx.com/tisax supports with TISAX on behalf of VDA the common acceptance of Information Security Assessments in the automotive industry.
The Assessment was conducted by Dekra. The result is exclusively retrievable over the ENX Portal: https://portal.enx.com/en-en/TISAX/tisaxassessmentresults. TISAX and TISAX results are not intended for general public.
Scope ID: SRFWWY
Participant ID: PMV1XX
TISAX is a registered trademark and governed by ENX Association.